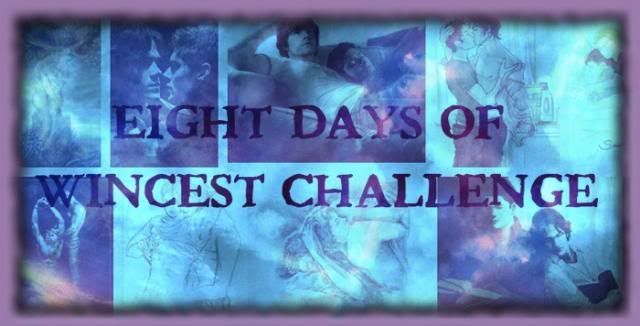 I don't think I can do all 8 days, but, will do what I can.
Here is a classic pre-series AU story
Outside by the blue blue moon
and its sequel
Season of the witch.
I cannot tell you how much I loved the brutal honesty in these work.
To lessen the angst, here is a het mpreg thing to go with....