Sam gals are celebrating his birthday and a birthday meme was hosted here.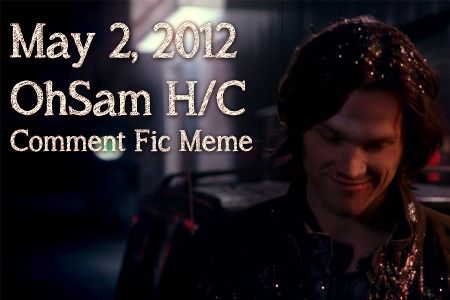 Banner provided by
heard_the_owl
And there are quite a few curtain!fic prompt! and there are even
a SCHMOOP fill for a kitten prompt.
I gaped, 'cause this cannot be real; it must be an alternate universe! Nod.